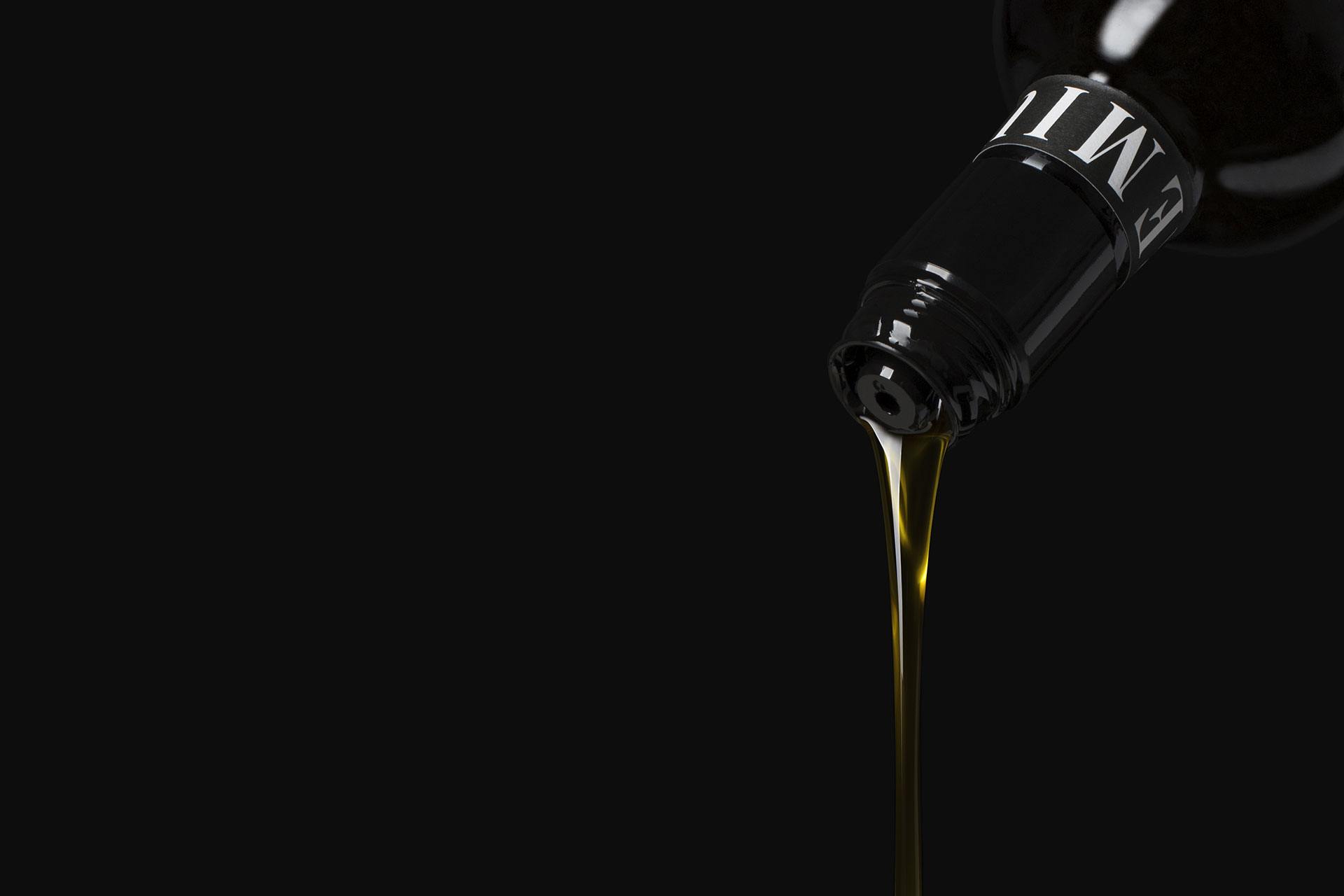 De olie
Alma Envero is een 100% pure, extra vierge olijfolie, gekweekt, geoogst en verwerkt aan de hand van traditionele en milieuvriendelijke technieken. Alleen al het rijke aroma van deze olie prikkelt de zintuigen en laat je kennismaken met zijn voortreffelijke kwaliteit.
Wij maken geen gebruik van chemische meststoffen, bestrijdingsmiddelen of andere producten die het milieu of uw gezondheid in gevaar kunnen brengen. Binnen de 24 uur na de oogst wordt het sap uit de olijven onttrokken bij een koele temperatuur van 20 graden zodat de natuurlijke kwaliteit intact blijft.
Familietraditie
Onze olie is het resultaat van een familietraditie die tot vier generaties teruggaat.
De huidige generatie combineert de geërfde waarden van integriteit en toewijding aan de gaard met een milieubewuste aanpak om zo het natuurlijk evenwicht in stand te houden voor de volgende generaties. Het voortzetten van deze traditionele aanpak is ons handelsmerk. Alma Enverro, geboren uit onze liefde voor het platteland en het verlangen om de beste extra vierge olijfolie te produceren die de gaard ons kan bieden.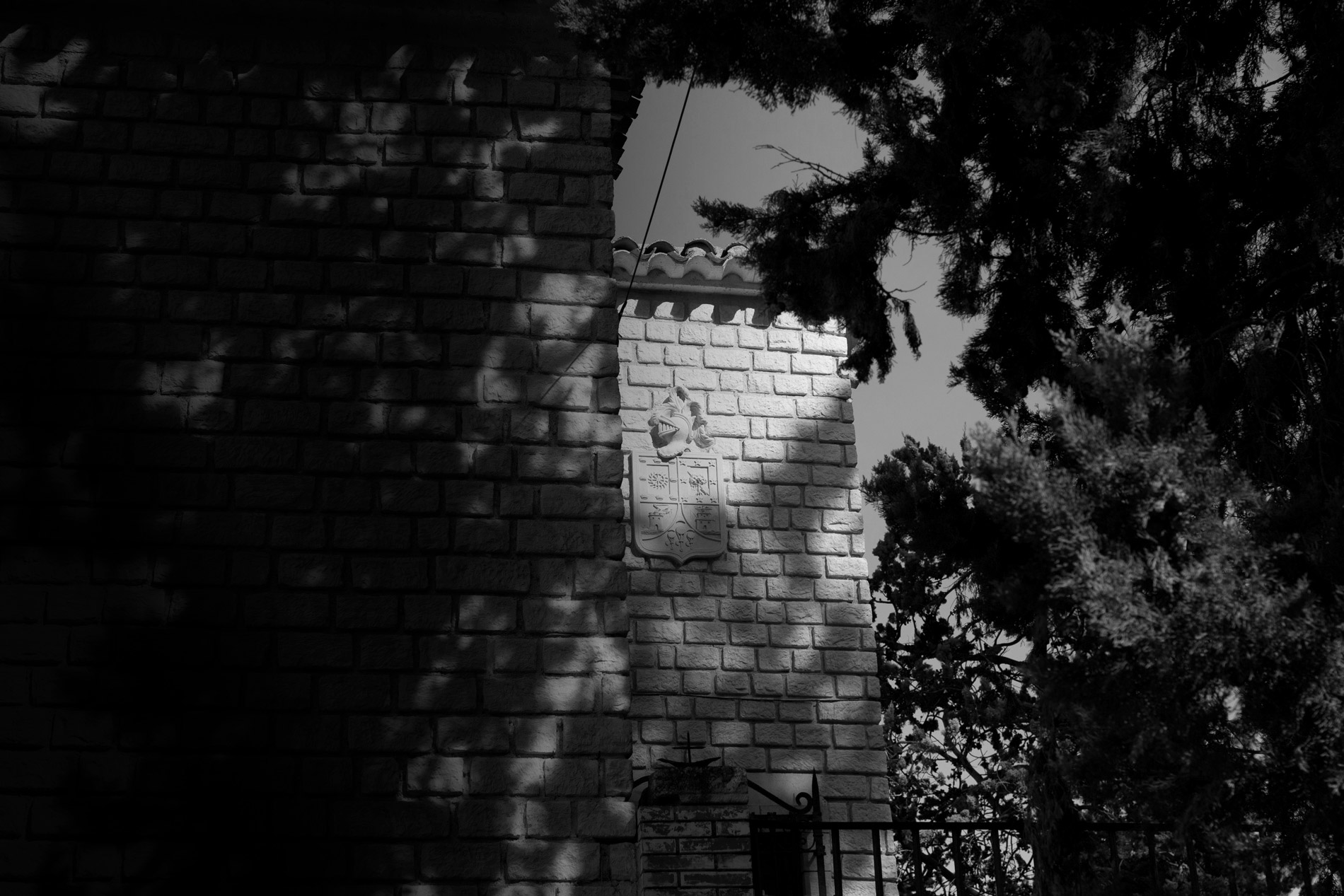 Landgoed El Chopillo
Het landgoed ligt in het noordwesten van de regio Murcia, in het hart van Het Middellandse Zeegebied, vlakbij Sierra del Búho en Pantano del Cenajo. Een erg gunstige ligging, gezegend met een mediterraans klimaat, vrij van wind en met een constante vochtigheid die het gebied beschermt tegen de droogte.
De gunstige ligging en het optimale klimaat dragen bij aan onze traditionele werkwijze. De plantage is rijk aan eeuwenoude olijfbomen die generatie op generatie blijven bekoren.