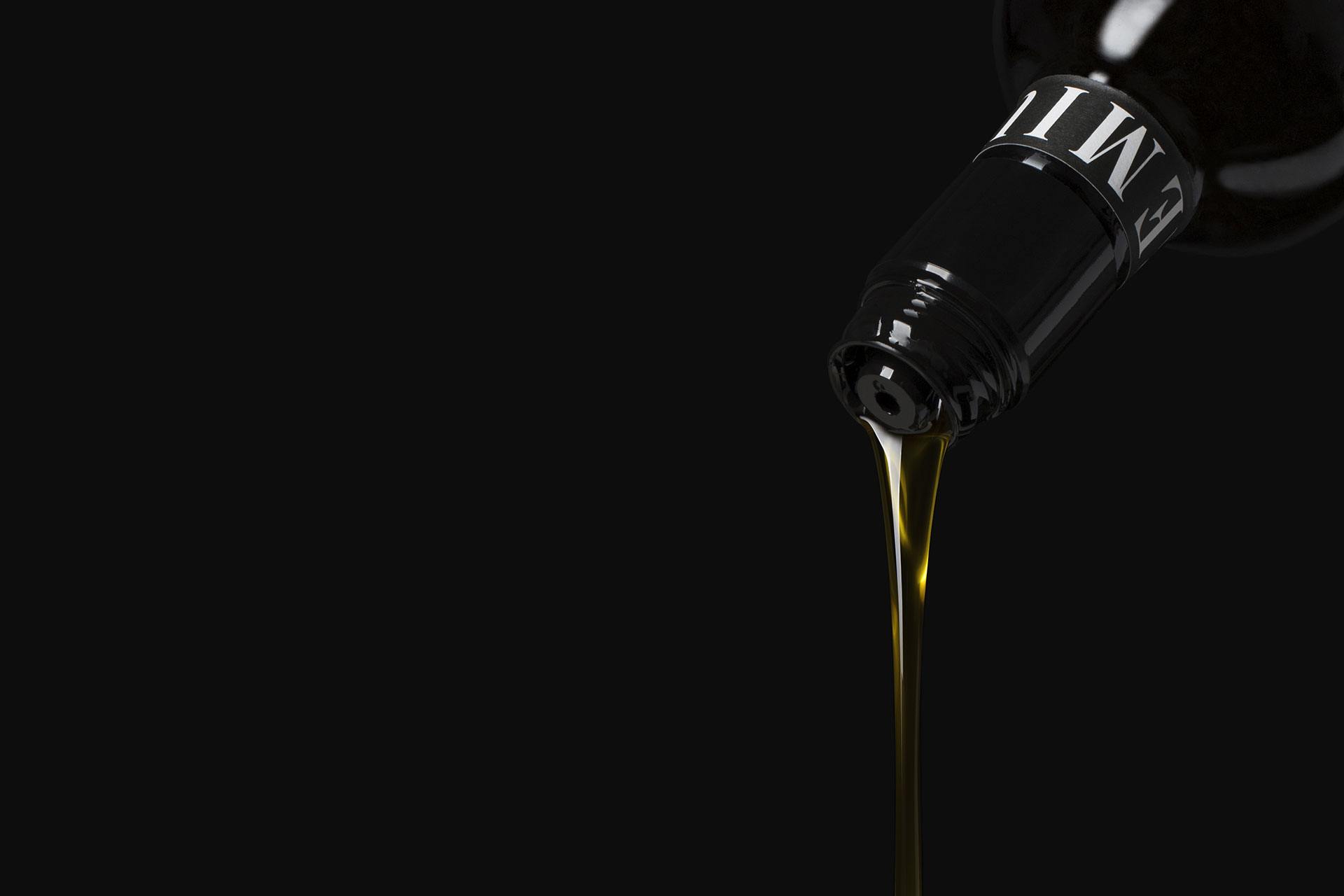 The olive oil
Alma Envero is a 100% pure extra virgin olive oil grown, harvested and processed by traditional and environment respectful means. The scent of this pure olive juice will get you savouring its excellent organoleptic qualities at the very first sigh.
We do not use chemical fertiliser, herbicide, or any other product that endangers the environment or your health. Before 24 hours after the harvest we do a cold extraction (20°C) of the olive juice which brings intact into the product the exceptional properties of the picual variety.
Familiar Tradition
Our oil is the result of a tenacious tradition that goes back to four generations of the family.
The last generation in command embodies this heritage of integrity and commitment with the realm. The environmental harmony as an asset to be handed out to the next generations.  The thrill to imprint our own character as we continue a tradition carved into olive oil. Alma Envero is born from our deep love for the terrain and the will of producing the best possible virgin extra olive oil that our groves can offer.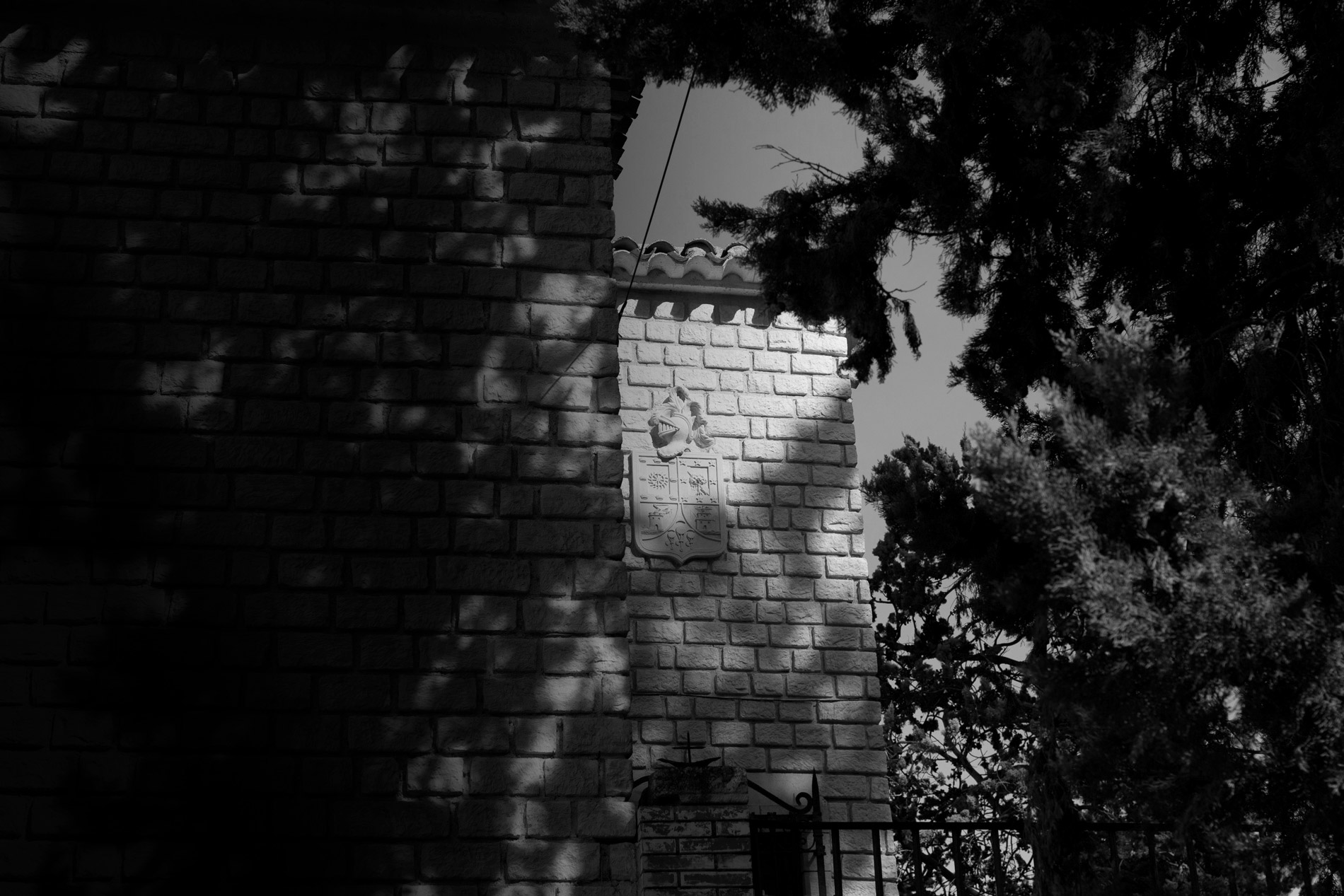 Chateau El Chopillo
The chateau is placed in the middle of the Spanish Mediterranean region, the northeast of Murcia near to Sierra del Buho and Cenajo dam. A privileged spot, immersed in the Mediterranean climate and protected against the winds that keeps a constant humidity in the soil and avoids hydric stress.
The traditional labours contribute to the sustainability of this magic microclimate where centennial olive trees keep rapturing our soul and senses generation after generation.