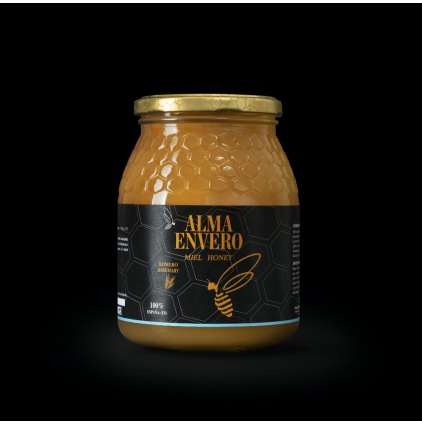 ←
Back

Notice: Undefined index: subtitulo in /home/almaenvero/domains/almaenvero.com/public_html/vendor/prestashop/smarty/sysplugins/smarty_internal_templatebase.php(157) : eval()'d code on line 1023

100 % natural 1kg
100% natural rosemary honey of the highest quality.
 Rosemary honey is harvested by hand in the northwest of Murcia.  An ancestral, natural food with high health benefits. Due to its purity and naturalness, it can crystallise. If you prefer it liquid, heat it in a bain-marie,
It is recommended to keep at a moderate temperature and in a dry place.
1 Kg (35.2 fl.oz.)

Notice: Undefined index: capacidad in /home/almaenvero/domains/almaenvero.com/public_html/vendor/prestashop/smarty/sysplugins/smarty_internal_templatebase.php(157) : eval()'d code on line 1113